About J-Tech Contracting
Established in 2011, J-Tech Contracting Inc. has earned a reputation throughout New York as a responsive, professional, honest & hard-working firm who fulfills the critical need for outstanding performance & outstanding results- on time & within budget. We pride ourselves with this trusted reputation & carry it with us on every project.
Our sole mission is to provide our client base with integrity, superior work and outstanding client service. We consistently succeed by employing patience, insight and a keen ability to take decisive action to meet our client's requirements while having special emphasis in safety, excellence, & value.
Why Our Clients Trust Us
We remain true to our core beliefs and the clients who have embraced them.
Adam Stein
SPK/Lewis Construction
J-Tech's attention to detail, commitment to excellence and experience make them an ideal partner for millwork projects. J-Tech has provided SPK/Lewis and our clients with top quality millwork on budget and on schedule for many years.
Donal McIntyre
Wesbuilt Construction Managers LLC
For general contractors who manage a handful of large-scale projects simultaneously, the timely exchange of accurate information from our vendors and suppliers is of utmost importance. We pride ourselves on producing work of quality and value for our clients, as well as staying on budget, and on schedule. J-Tech understands these goals, and helps us achieve this by offering competitive prices, prompt communication, regular scheduling and delivery updates. They are knowledgeable, professional, and a delight to work with – we plan to use them for many future projects.
Ray Kaiser
WMC Associates LLC
I have been doing business with J-Tech Contracting for about 5 years now and they are by far one the best contractors I have done business with in the last 30 years. The owner Jake, is very responsive, knowledgeable and detail oriented. His crew is superb and the jobs are always done on time.
Matt McDonald
Universal Management & Contracting Corp
Universal Management & Contracting Corp. first started working with J-Tech Contracting back in 2012. It has been with the utmost pleasure working with Fergal and his entire team to get our projects done in a timely and efficient manner. J-Tech Contracting is very conscientious and thorough in their work with excellent attention to detail. We would happily recommend them as a trustworthy company.
Conor Butler
Reidy Contracting Group
J-Tech are my no#1 Millworker by a Country mile. Pricing is always very competitive with a fantastic written scope narrative and break out of cost given with each quote. Top quality workman ship and they never miss a deal line no matter how tight the schedule is and what curve balls are thrown at them during construction. A real team player!
Recently Completed Projects
J-Tech has built a broad range of custom millwork projects including hospitality, healthcare, religion & education, retail, high end residential, and commercial.
Meet The Team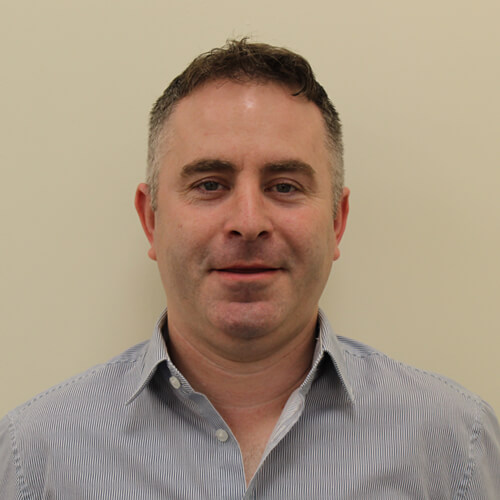 Fergal "Jake" Brennan
President
Henry Roa
Project Manager
Tara Collins
Office Manager / Accounting
Chris Connolly
Junior Project Estimator
Our Services
Custom Millwork
Carpentry
Get a Quote
55 S Macquesten Pkwy
Mt Vernon, NY 10550
(914) 371-6441
Mon to Fri: 8:00 AM – 5:00 PM
Sat & Sun: Closed